IT and Systems Leaders
Wrangle all your corporate operations software into a seamless integrated solution
Integrated operations
Robust, secure integrations for your company's operations
Most growing companies aim to reduce friction throughout their entire operations process, from manufacturing inputs to final delivery. If you're looking to integrate your freight and shipping operations with your warehouse management, order management, ERP, CRM or other accounting or business software, you're in the right place.
FreightPOP's cloud-based, secure system makes it simple for you to:
Connect to your existing systems using out-of-the box connections or our well-documented API
Develop custom integrations using your resources or ours
Trust the AWS securely hosted infrastructure with 99.99% uptime
Help your teams get real-time data across systems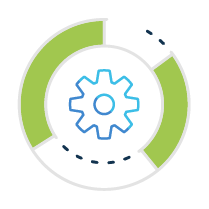 Easy to manage, easy to integrate
Cloud-based freight software that plays nice with other systems out of the box
FreightPOP meets all the modern software expectations and the UI is easy for your users
Flexibility to meet your specific process needs using configuration, not customization
Customer feedback incorporated into scheduled release cycles with the SQA and communication you'd expect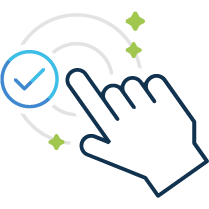 Ready to get started?
Speak to an expert about how your systems can become a seamless operations machine!