Freight Invoice Auditing
Save up to 15% by identifying and correcting costly carrier invoice errors
Many Freight Invoice Exceptions, one solution
Carrier money-back guarantees are only good if you get your money back!
From the largest freight carriers to the smallest, invoice exceptions happen. Shipments are late, items are lost, the wrong rate gets charged. And carriers don't make it easy for you to compare your quote to your shipment. But, you can skip the expensive auditor or dedicated freight invoice auditing software with FreightPOP.
FreightPOP's integrated audit capabilities allow you to:
See your quote and your invoice in one place, automatically
Set your own limits for discrepancies
Match your POs and Invoices
Double-check discounts and contracted rates
Identify duplicate charges
Check tax rates
Highlight rate errors and accessorial fees
And more!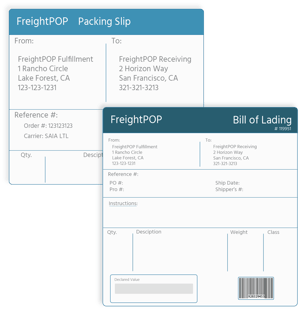 Freight Auditing Features
Electronic Data Interface (EDI) invoicing – Automate the process of pulling in all of your carrier invoices in one place. With FreightPOP's EDI interface, it's easy to consolidate your invoices for visibility and auditing.
GL Coding / Accounting – Automatically apply the appropriate GL / accounting codes required by your finance team directly into your accounting system. Save money and time, and reduce the potential for double data-entry errors!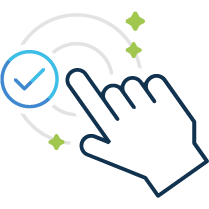 Let's check your invoices!
Let us review up to 10 invoices for free and see how much you can save