Track Your Shipments with Confidence
Inbound and Outbound Shipment Tracking Across All Modes
Stay Informed with SmartTRACK
Real-time tracking of all your shipments in one place
With FreightPOP, you can get a brief overview of all of your shipments' whereabouts no matter which mode, and status in seconds. Since we get our tracking information directly from the carrier's systems (or our portal if they don't have one), you'll see the status of your freight as soon as the vessel or carrier releases it.
Quickly filter by mode, carrier, or destination
3PL shipment visibility
Customizable proactive notification of delays or issues - internally or directly to your customer
100% accurate reporting direct from the carrier
Easy-to-understand statuses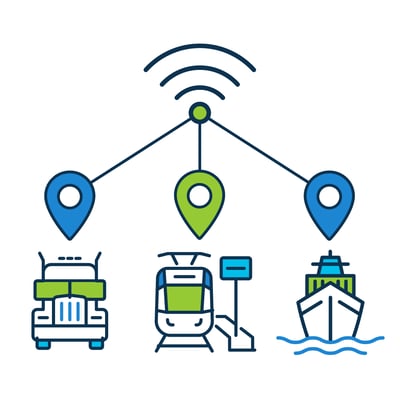 Multi-leg Shipment Tracking
Keep track of your shipments around the globe
With FreightPOP, you can see the various legs associated with your shipments, including inbound and outbound international shipments.
Hourly status updates, from pickup, to port, to the actual ocean location by latitude and longitude
Identify issues with Customs faster to prevent further delays
Keep your customers or suppliers up-to-date with real time information
See notes from everyone along the way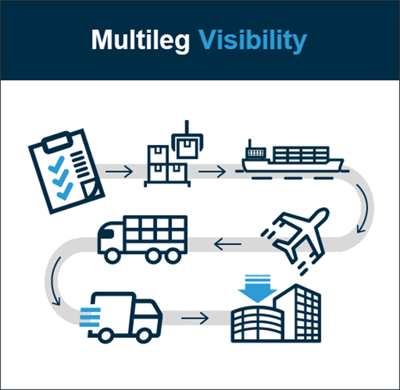 Outbound AND Inbound Tracking
Maintain Visibility of your Supply Chain
FreightPOP's unique inbound tracking helps you keep your supply chain informed, even if you didn't ship it through FreightPOP.
Provide your account number to the shipper on your purchase order to keep your great rates, and your tracking information is automatically available in FreightPOP
Automatically notify your customers of inbound shipments
Be prepared for inbound shipments so your team is ready to receive them
"You only need to go to one stop, FreightPOP to gather all your report, tracking information, and data. It is all there. You don't need to go here and there to get excel sheets or PDF files. "

Kai C, Sr.
Supply Chain Analyst