Leading Transportation Management Software Provider Sees Unprecedented Growth in 2022, Announces New Feature Releases for 2023
Cision: PR Newswire
The transportation and logistics industry saw major disruption over the last few years and uncertainty was at the forefront for shippers and buyers alike. Despite living in the wake of disrupted supply chains worldwide, TMS provider FreightPOP rose to the top.
January, 2023


Cubiscan Partners with FreightPOP to Provide a Cost Saving Shipping Process
Cubiscan
Cubiscan announced today they are partnering with innovative and award-winning TMS company, FreightPOP. The two companies provide their customers with the data and tools necessary to avoid chargebacks and efficiency loss in the logistics process.
November, 2022

FreightPOP and Tive Partner to Connect Disparate Systems
Cision: PR Newswire
FreightPOP and Tive partner to connect disparate systems to optimize real-time supply chain visibility.
September, 2022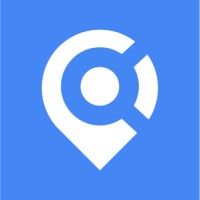 FreightPOP #319 on Inc.5000
Inc. Magazine
FreightPOP has been named #319 on Inc.'s exclusive list of America's fastest growing private companies.
August, 2022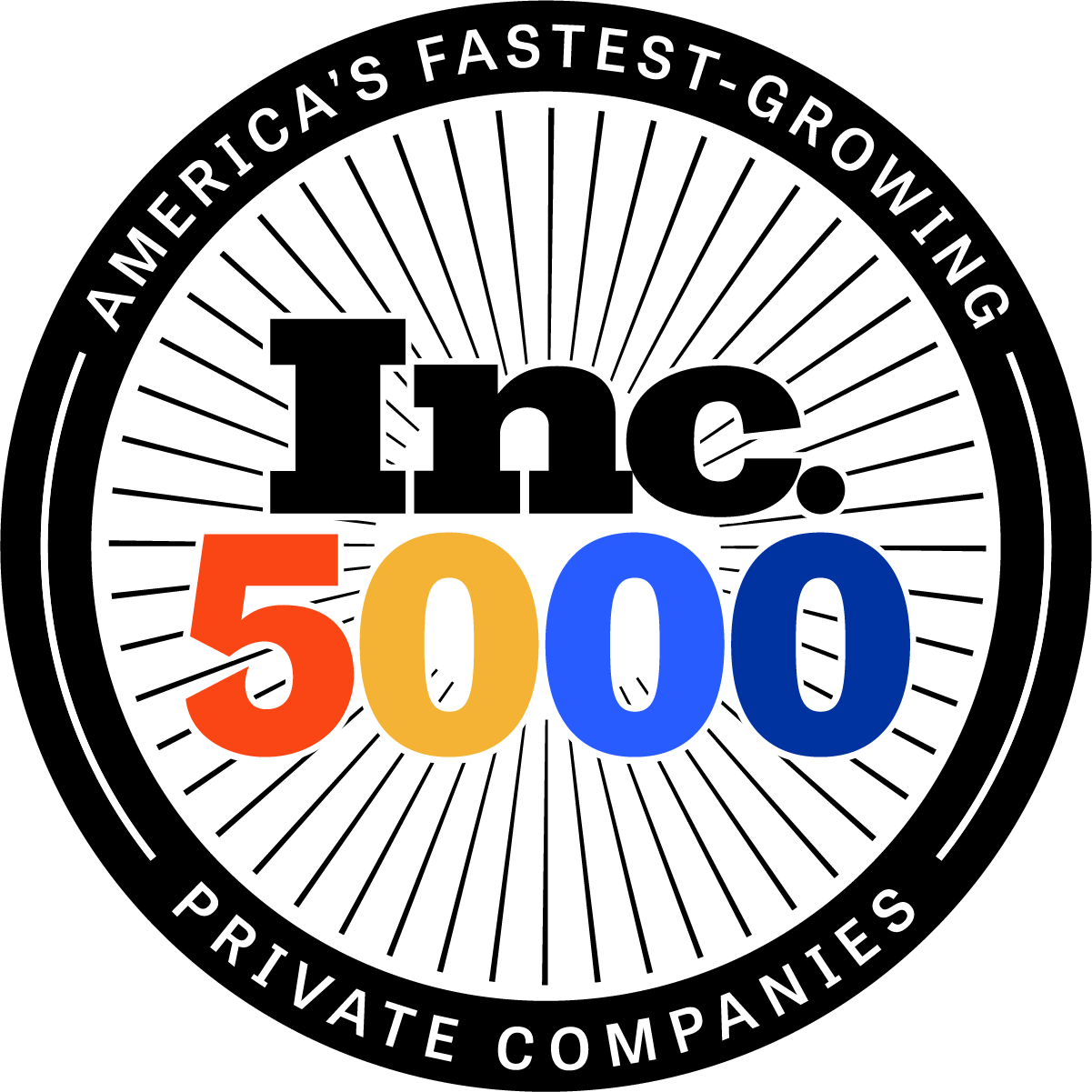 FreightPOP Find Funding
socaltech
Learn about FreightPOP's new round of funding for their logistics and transportation management software!
July, 2021 Mercato Partners Leads Seed Investment in FrieghtPOP Through Prelude Fund
Cision: PR Newswire
$6M round provides innovative cloud-based logistics management company growth capital for this software company.
July, 2021 FreightPOP Nominated: 2021 Excellence in Entrepreneurship Award Nominees
Orange County Business Journal
Learn about FreightPOP CEO, Kurt Johnson, and his nomination for excellence in entrepreneurship! Transfix Announces New TMS Integration Partnership to Seamlessly Service Shippers of all Sizes
prweb.com
Transfix, a leading transportation solutions provider that is reshaping the future of freight through its digital platform and integration partnership with logistics market leaders including FreightPOP... Digital.com Ranks Best Transportation Management Software of 2021
Digital.com
Digital.com, a leading independent review website for small business online tools, products, and services, has announced the best transportation management software of 2021. The top solutions were selected based on standard features as well as integrations with third-party applications.
February, 2021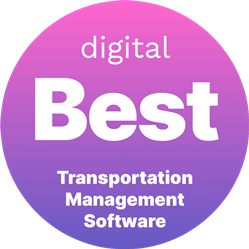 Surprising Predictions for Transportation Management in 2021
Logistics Tech Outlook
With the global pandemic, technological shifts have accelerated to suit the modern economy. Learn what FreightPOP COO, Doug Henrriquez, predicts will come out of this year for logistics software.
January, 2021


The Future of Freight Management is Here
Logistics Tech Outlook
An interview with FreightPOP CEO Kurt Johnson on the logistics industry's digital momentum and the expectations of Enterprise TMS systems from the world's best companies.
November, 2020


Top 10 Best Logistics Software in 2019
Medium
From shipping logistics and tracking management software to warehouse management tools and optimization algorithms that are designed to save you money, there's no shortage of use cases for logistics management software.
June 4, 2019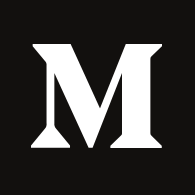 FreightPOP Introduces New Integration Capabilities
Market Insiders
FreightPOP, an industry-leading provider of transportation management software, recently added new integration capabilities to its best-in-class TMS platform. With these additions, shipping and logistics managers can simplify their transportation management, enhance efficiency and support improved ease-of-use.
February 27, 2019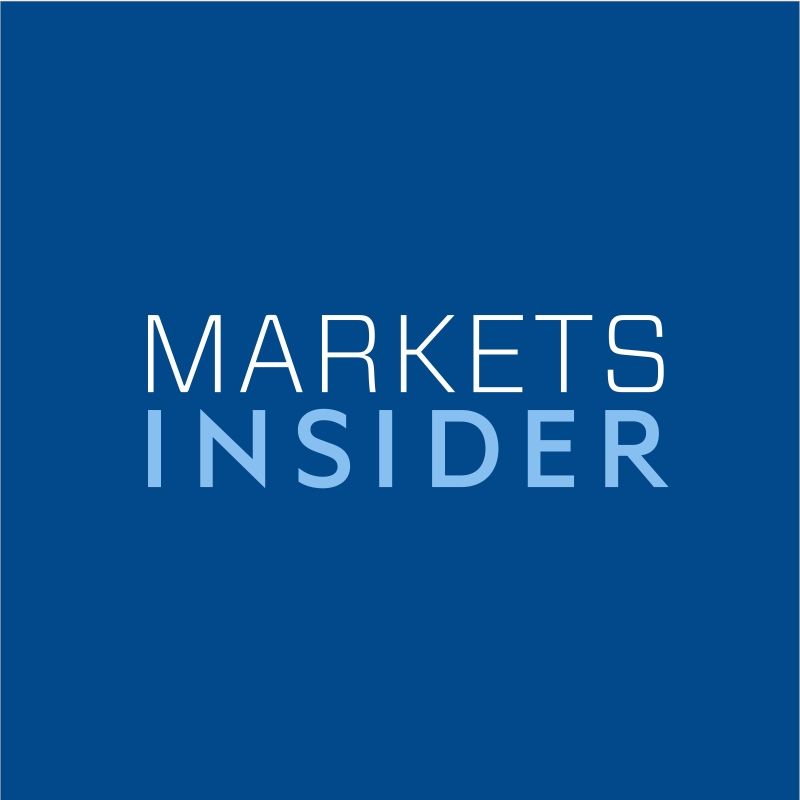 FreightPOP TMS Adds New Shipping Features for User Customizations, API Integrations, and HAZMAT Processing
FleetNewsDaily
FreightPOP, an industry-leading provider of transportation management software (TMS), announces their Q3 software updates, further streamlining shipping processes for customers.
August 20, 2019