The most useful tool at a shipper's disposal to optimize and automate supply chain processes is a Transportation Management System, or TMS. If you select a best-in-class TMS platform, nearly every aspect of the shipping process – from finding rates and printing shipping labels to tracking shipments and deliveries – will be integrated into the platform and simplified and/or automated.
Workflow and Management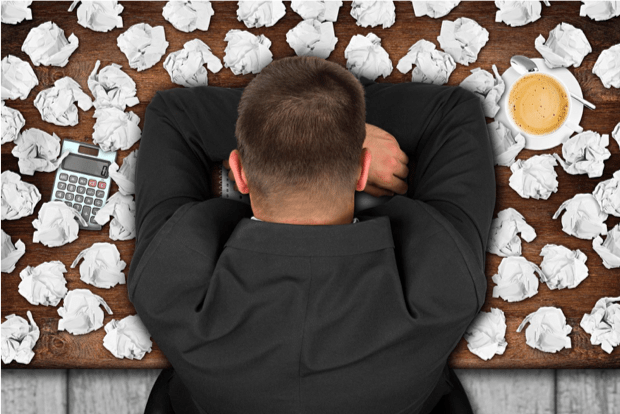 Far too many shippers still rely on spreadsheets, phone calls, emails, and other manual processes to organize shipments. This "old way" of doing things is labor intensive, subject to human error, and is extremely inefficient. Errors and inefficiency can directly impact your relationships with carriers and customers.
A TMS platform puts the bulk of the shipping process – rate shopping, shipping, tracking, and analyzing/auditing – right at your fingertips. A solid TMS should allow full integration with any other databases you are currently using to manage carriers, inventory, customers, orders, and etc. (FreightPOP's TMS, for example, allows integration with 20 key technological platforms and customers can access 200+ carriers and marketplaces for quick and seamless rate shopping.)
Pooling Shipments
Optimal TMS solutions support all types of shipments, including Full Truckload (FTL) and Less than Truckload (LTL), and enable you to granularly view all of the details associated with these loads.
With this level of visibility in place, shipping and logistics stakeholders have the power to better manage their shipment loads, and can even leverage a mode shift strategy. This enables smaller LTL shipments to be gathered together into a larger, more efficient LTL volume, or even a complete FTL, which typically costs less.
Streamlining Bills of Lading
An advanced TMS lets you print your own shipping labels, as well as your BOLs for LTL, FTL or intermodal carriers. Printing from the same system helps ensure proper proper documentation allowing your shipments to pass through customs and get to where they need to be.
When selecting a TMS you should look for the ability to:
Print shipping labels for all domestic carriers
Print SLIs and AWBs for international air and ocean freight carriers
Print international documentation: customs forms, invoices, packing slips, and etc.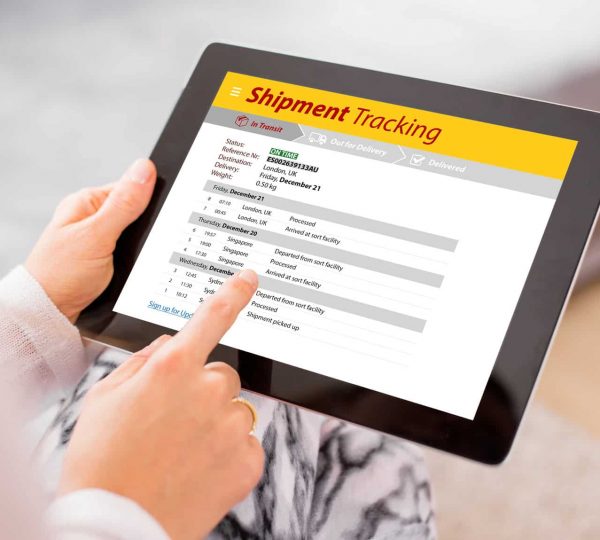 Managing Customers Consumers not only want their shipments with faster and faster turnaround times, they also increasingly want to track their shipments. Having better insight into your overall supply chain through a single integrated platform will allow you to meet your customers' expectations and communicate with them. In fact, some customer queries can even be automated through a sophisticated enough TMS, thus saving further on labor.
Real-time Carrier & Marketplace Rate Shopping
Traditional rate shopping involves using multiple, disconnected platforms. You log into various carrier websites, obtain quotes, compare, and then finally select and order. Website window switching through your top carriers is an extraordinarily outdated task and wastes a lot of time. As well, due to the fact that manually getting shipping quotes takes time, your team is not even considering other rate options that may be cheaper. A TMS system puts multiple rates on one screen for you to quickly evaluate and select.
So much time can be saved in fact that we vouch for one of our customers, a major online retailer, that was able to reallocate 5 full time shipping staff members when they began using our TMS platform. They originally had 7 staff members and 1 manager conducting audits. They were able to manage all their shipping with just 3 full time staff members using our TMS.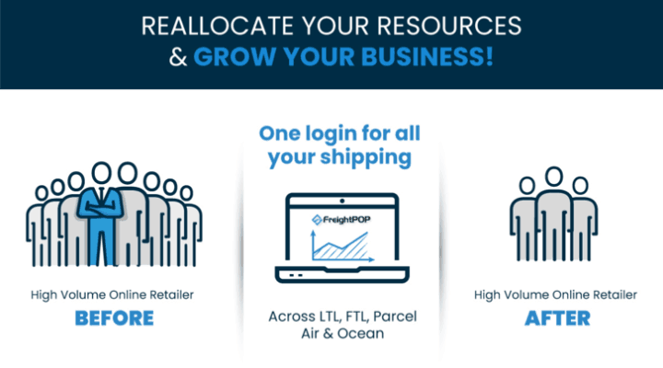 For an estimate on the ROI you can have in using a TMS, use our calculator tool here.
Analyze Spend
As mentioned earlier, neglecting to analyze the rates you are paying in a constantly fluctuating industry can severely affect your bottom line.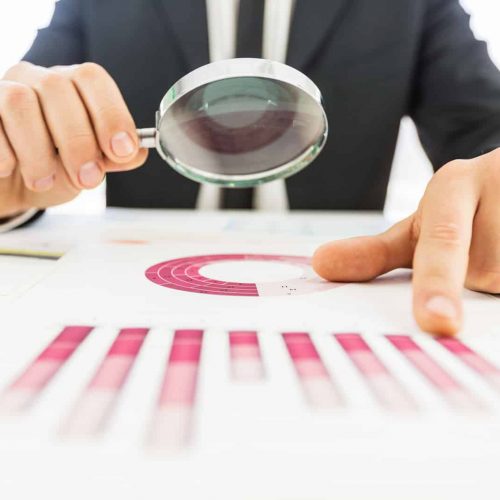 Reporting and analyzing spend allows you to locate where you are wasting money. You then can improve your process to help avoid this in future.
Start with an outline of overall freight spend across all your carriers, modes, and lanes. You will want a report as well about how efficiently you are shipping at the lowest possible cost, including a look at lower-cost carriers you did not use. Lastly, generate a breakdown on shipments with a comparison against historical data.
The value of a spend analysis includes:
Seeing where money is being wasted
Understanding how much variance there is with carriers
Deciding on which carriers to drop or continue working with
Providing valuable data on improvements to management
Preparing for contract negotiations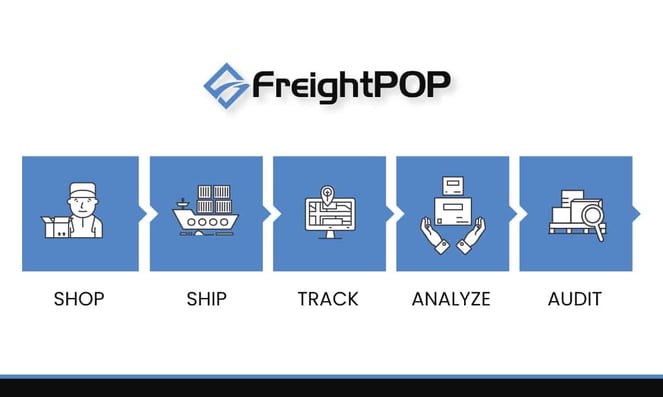 There are a lot of elements in freight and shipping. To streamline and automate your supply chain and meet increasing customer demands, investigate how a TMS option can revolutionize your processes.

Additional Guides:
5 Must-Haves - A Buyer's Guide To Shipping Software
Reducing Shipping and Freight Costs
Digital Connectivity for Freight & Shippers
Tracking & Reporting On Shipments
FreightPOP included as a Notable Vendor in the May 2019 Gartner report Midmarket Context: 'Magic Quadrant for Transportation Management Systems'.