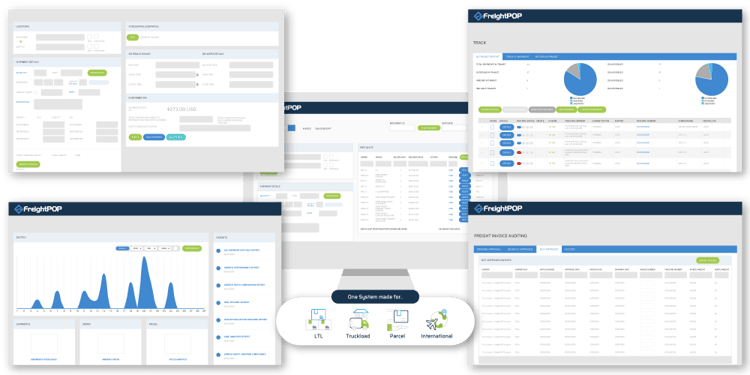 Trusted by Great Companies Like These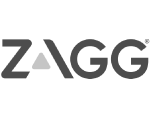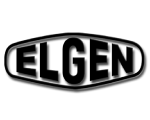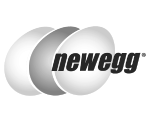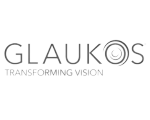 Intelligent Enterprise Logistics at a Price You Can Afford
Personalized, Integrated Supply Chain Solution Securely in the Cloud
Say goodbye to legacy transportation management solutions that cost a fortune, or overly simple web-tools that lack power.
Built by shippers, for shippers, FreightPOP connects to your existing business systems to optimize your company's logistics planning, execution and analysis workflows faster than you thought possible – AND for a price you can afford.


EASY TO USE, EASY TO DO BUSINESS WITH
Truly Easy
FreightPOP is easy to get started. With pre-built connectivity, one-click carrier adding, and quick-start onboarding, you can be up and running in hours, not weeks like the other guys. And with no contracts or commitments, we'll earn your business every day. Configure your supply chain processes
Ultimate Flexibility
The best TMSs work with your current processes instead of requiring you to change them. Our expert team will help map out your current process and automate manual steps so you can spend more time doing the tasks that really add value to your company and make you look like a rockstar. 300+ Integrations to Automate Your Supply chain
Robust Connectivity
Integrating your logistics management with your existing business systems helps you maintain data quality, reduce manual and double data entry, and identify opportunities for additional improvements. FreightPOP's more than 300 integrations make most implementations faster than you expect. If your systems aren't already on the list, our team is always ready to connect YOUR existing software to prevent costly and time consuming platform changes.
Integrate your:
Carriers

ERP

Rate Marketplaces

CRM

Inventory control software

Accounting software

And many more The freight shipping tools you expect in a TMS
Shop, Ship, Track, Analyze, Audit
Shop: Find the best rates using your preferred carriers or marketplace rates
Ship: Print BOLs, invoices, configure pallets and boxes, and get your shipments out fast
Track: Outbound, inbound and multi-leg tracking means you always know where your materials or finished goods are
Audit: Identify new savings opportunities or errors that could be costing you time and money
Analyze: Robust dashboards help you identify trends and demonstrate your success Logistics and Supply Chain Articles
Check out the latest content from our blog